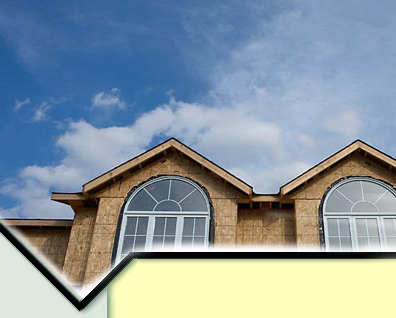 Since each unit is unique please check with management about the specific amenities available at each property.

Washer and dryer on-site at every building location.

Parking spots available at each building. Covered parking available upon request.

Convenient location of property management office.

Convenient location to Northwestern University.

Convenient location to school, shopping, dining, and more in Downtown Evanston.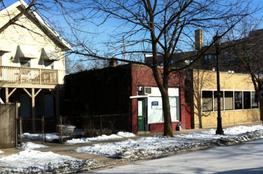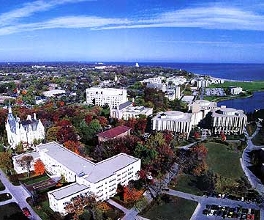 847-224-9696


917 Foster st. 


Evanston, IL 60201